BowBall
A downloadable game for Windows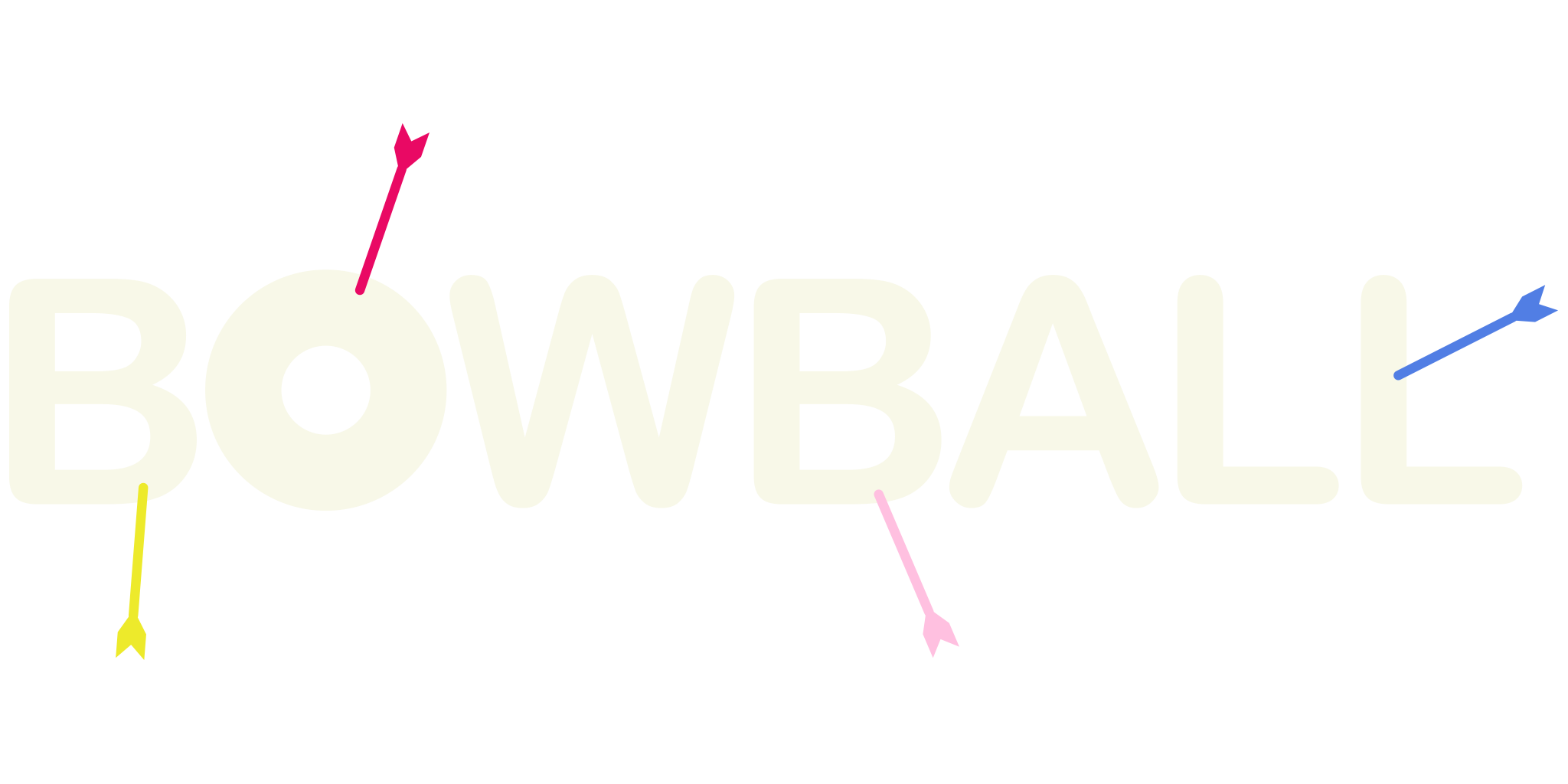 BowBall is a 4 players coop-local game where you must prevent José from touching the ground by firing arrows. Created during a game jam.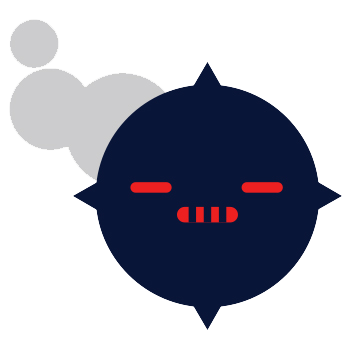 "Hi all, I'm José. I might seem a bit aggressive at first. Please understand that I didn't ask to be here."

José is an Uvvol, created on a Jupiter Moon, Ganymede. Abandoned at a very young age, like all young Uvvols from his generation, he was destined to be a villain and conquer the universe.
To this end, he attended the prestigious Uvvol World Domination School (UWDS). But his taste for complex embroideries and 17th century literature brought to staying up late, missing a lot of courses and, you guessed it, bad grades. And at some point, he was laid off.
When it was his time to enroll in Uvvol's army before launching the Earth conquest, he was questioning himself on the point of all this.

"I admire human creations! I know Shakespeare, Coco Chanel, Ryan Gosling and I watched Armageddon, like, a lot."
But being a robot, José had no way to avoid obeying.
A wise man said one day: "A man chooses, a Robot obeys" and José thought resilience would come from confronting directly his antagonism.
"I'm not bad, I'm just programmed that way."
José was the most sensitive Uvvol to be built on Ganymède, and truly a peacemaker. But he was sadly programmed for war.


Controls:
Use up to 4 pads (joycon, xbox, playstation)
2 buttons are used: Jump and fire arrow (short and long press)
Joystick to move and aim
R to restart
Keyboard version:
Player 1 : ZQSD (French keyboard, alt-shift) Shoot with A
Player 2: TFGH, shoot with Y
Player 3 : UHJK, shoot with I
Player 4 : Arrows, shoot with right shift
Long press on Arrow fight will fire the arrow farther

Team:
José Cosmo, José Cornut, José Fournier, José Galati, José Giraudeau, José Raccoon
Install instructions
Once you have downloaded the game, unzip the file and launch the exe file.
Download
Download
BowBallBuildDefinitiveEdition.zip
29 MB